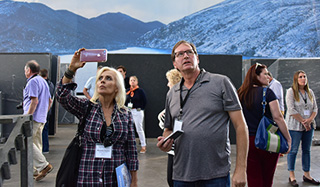 Mission
The mission of the Natural Stone Foundation is to create, fund and/or support programs that directly educate the architecture and design community, consumers and industry professionals about the features and benefits of natural stone.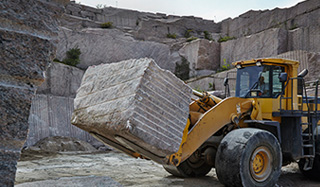 About
Established in 2018, the Foundation is a 501 (c) (3) non-profit charity governed by a board of trustees. Contributions are tax deductible as allowed by law and support the mission and programs of the Foundation. Financial support comes from individual donors, stone organizations, and corporations/foundations.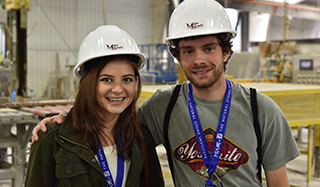 Leading the Way to a Stronger Future
As the philanthropic extension of the Natural Stone Institute, we value the professionals who share the vision and mission to strengthen the stone industry. Through education, resources, and scholarships, we are helping to sustain our industry's future for many generations to come.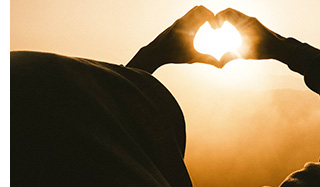 Make a Difference. Become a Donor.
The support of an engaged and connected community of people who share the same passion for natural stone makes the work of the Foundation possible. Impact from dedicated individuals will continue advancing the success of the association and ensures its vitality and commitment to support our vision of a world where everyone understands the features and benefits of using natural stone.