North Texas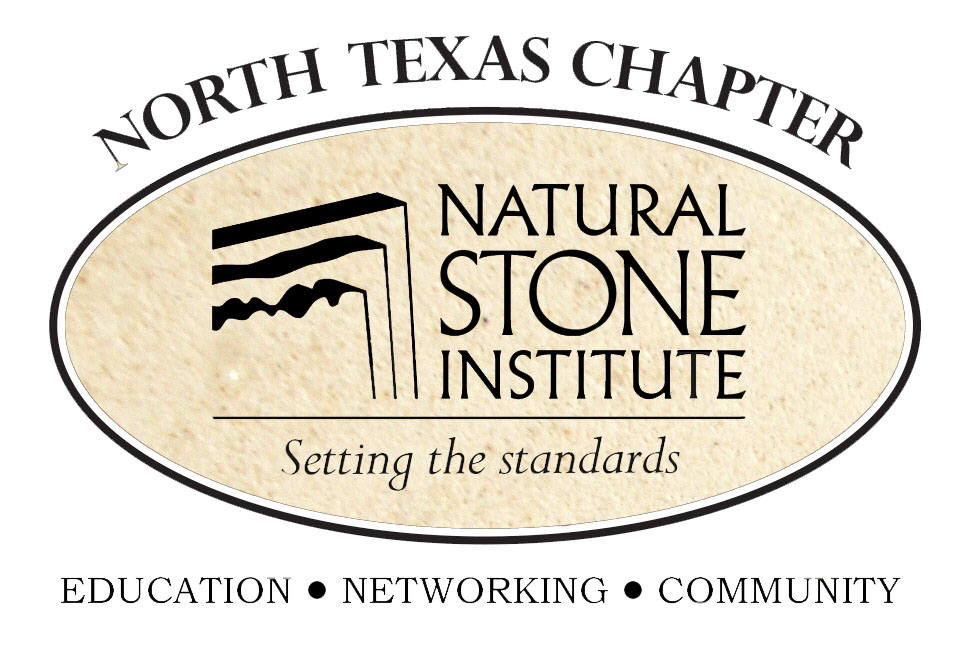 CHAPTER PARTICIPATION
Participation in a Natural Stone Institute chapter is your connection to the dimension stone market and industry colleagues in your region. In 2016, the Natural Stone Institute joined forces with the North Texas Stone Fabricators to increase networking, knowledge, and marketing of natural stone in the area.
The North Texas Chapter currently consists of 22 participant companies and plans to hold quarterly events each year.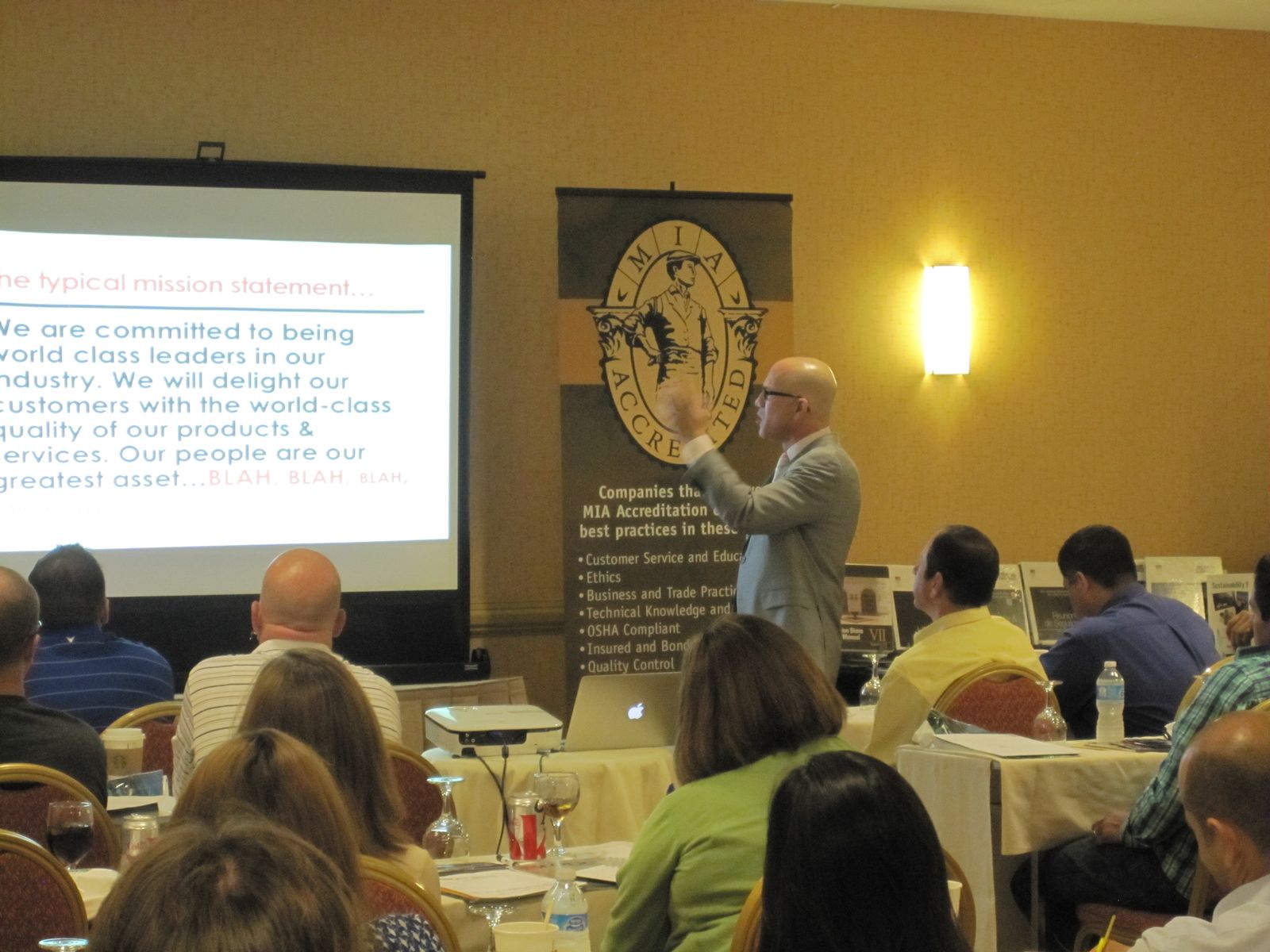 EDUCATION OPPORTUNITIES
Network with other North Texas Chapter Participating Companies
Review Natural Stone Institute Education Documents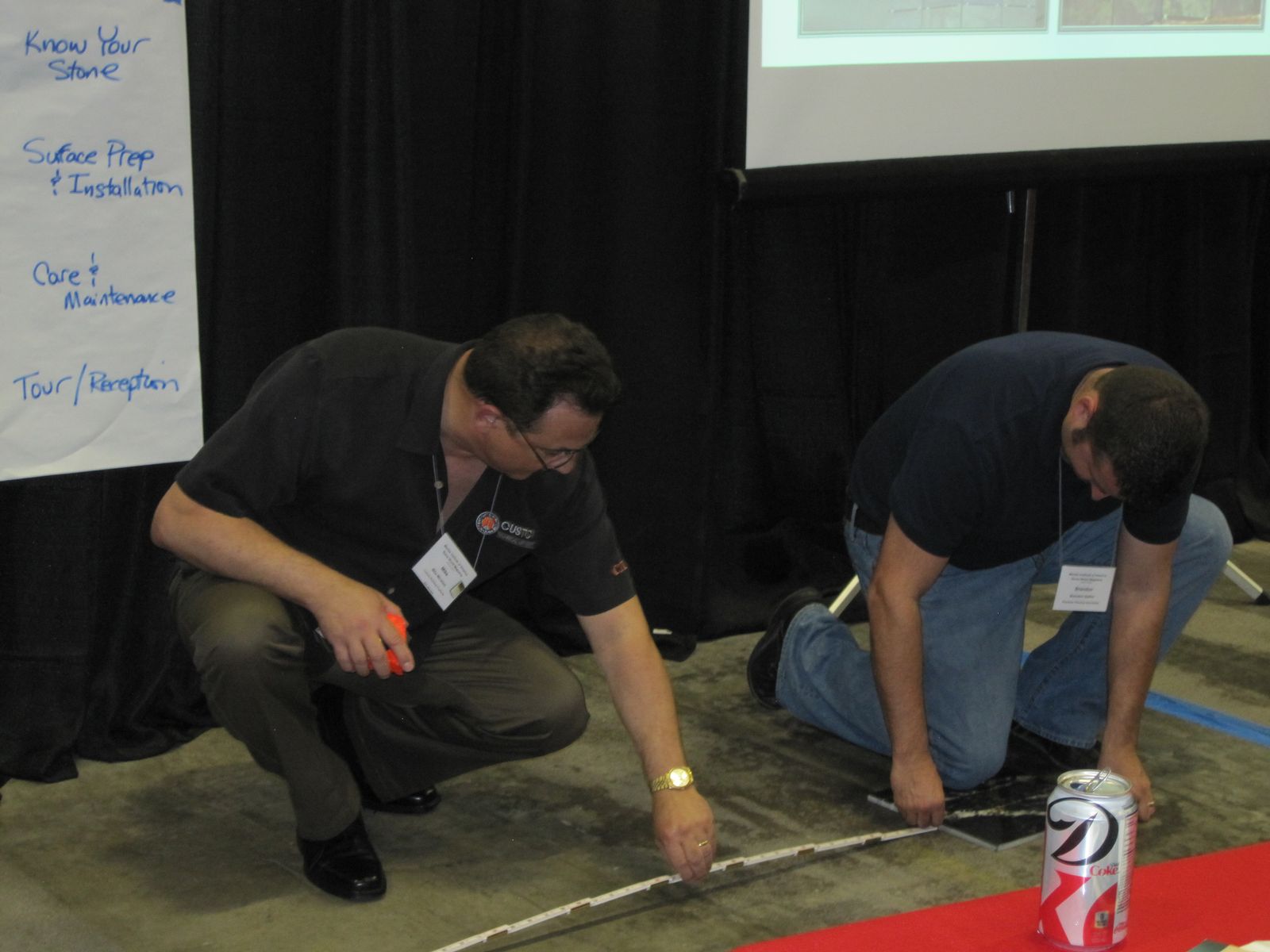 CHAPTER NEWS
Chapter Leaders Gather at Stone Expo
Midwest Chapter Kicks off with Two Great Events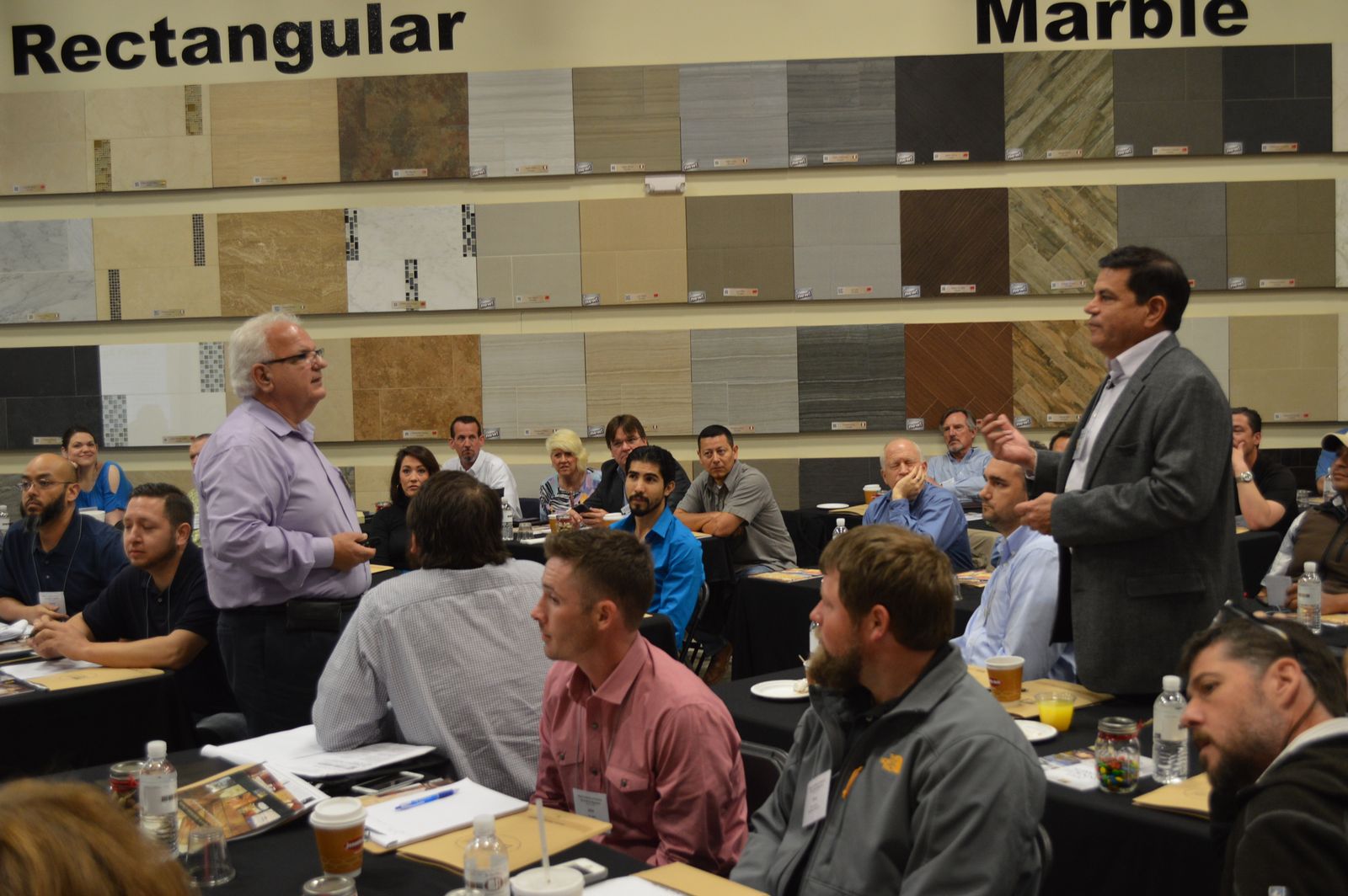 UPCOMING EVENTS
Check back for updates.