New England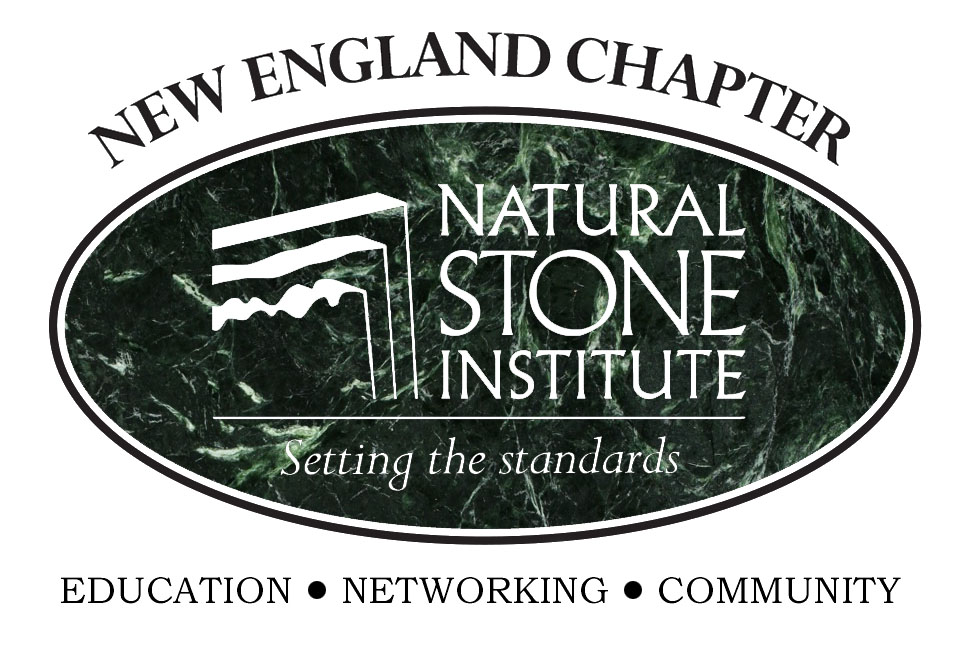 CHAPTER PARTICIPATION
Participation in a Natural Stone Institute chapter is your connection to the dimension stone market and industry colleagues in your region. The New England Chapter was created in 2016 to increase networking, knowledge, and marketing of natural stone in the area.
The New England Chapter plans to hold quarterly events each year.
Join the New England Chapter Online Today! Click Here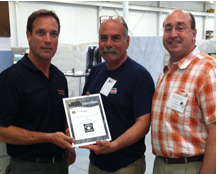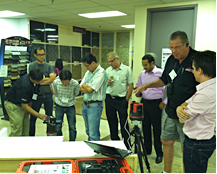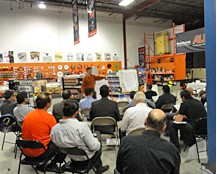 UPCOMING EVENTS
Check back for updates.